Member-Owned Renewable Energy
As your trusted energy advisor, EnerStar is here to help guide you through the somewhat complex process of connecting member-owned renewable energy systems to the EnerStar electric system.
Prior to installation, it is important that you contact us regarding your project. There are several items to consider prior to making a financial commitment. For more information, contact EnerStar's Angela Griffin at 800-635-4145, extension 603.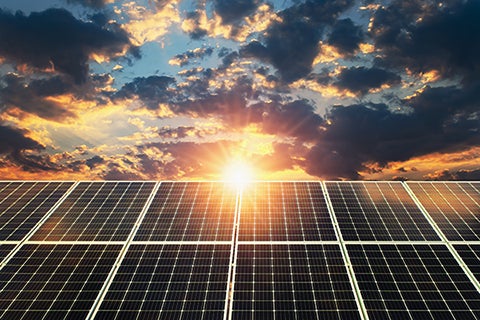 Member-Owned Renewable Energy Systems
Co-op Power Purchase and Sales Agreement