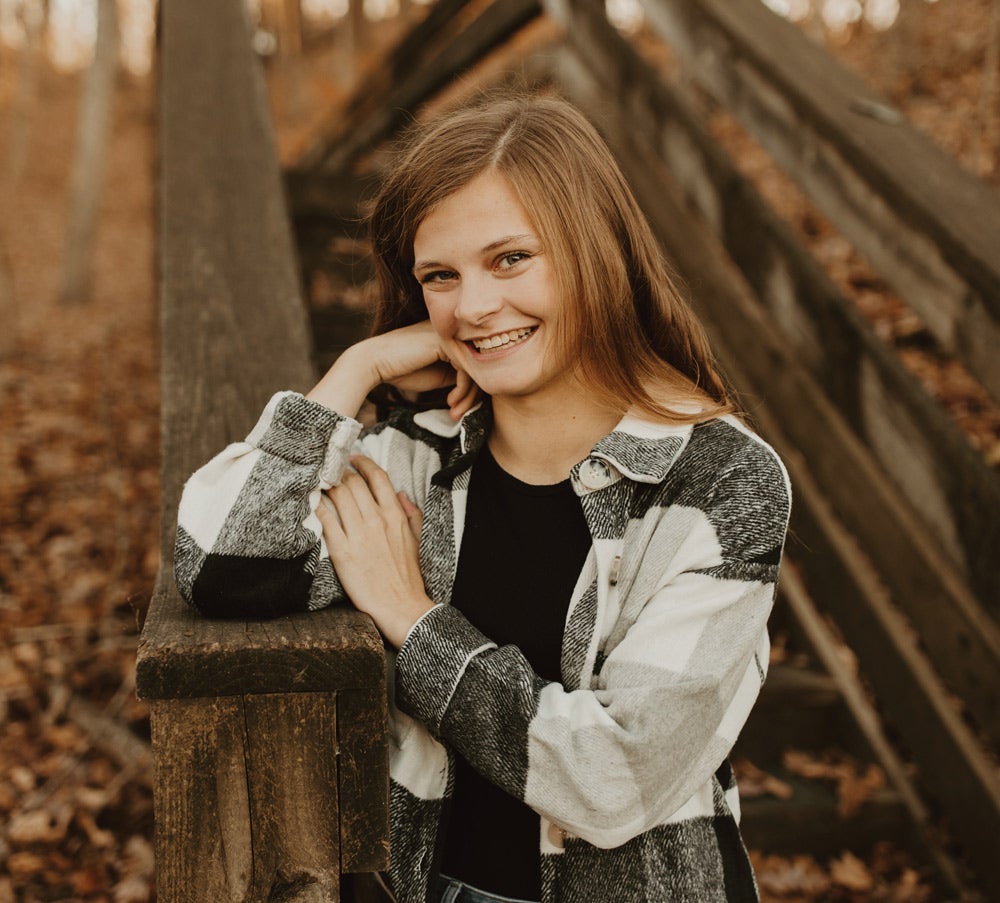 EnerStar Electric Cooperative is proud to announce that Brooklyn Bender of Marshall High School is one of 15 winners of this year's Thomas H. Moore Illinois Electric Cooperatives (IEC) Memorial Scholarship. Brooklyn competed for the scholarship with 292 other students from across the state. The $2,000 awards are given each year to 14 children of electric co-op members, employees or directors. A 15th scholarship is reserved for a student interested in lineworker's school and will be announced later. Brooklyn will be recognized during the Association of Illinois Electric Cooperatives' annual meeting on Aug. 2, 2023, in Springfield.
Candidates were judged on grade-point average, college entrance exam scores, work and volunteer experience, school and civic activities, and a short essay demonstrating their knowledge of electric cooperatives.
Come this fall, Brooklyn will attend Southeast Missouri State University, majoring in mathematics and statistics with a minor in management. She will be running on SEMO's cross country and track team in addition to her studies.
Congratulations, Brooklyn! Best of luck to you!